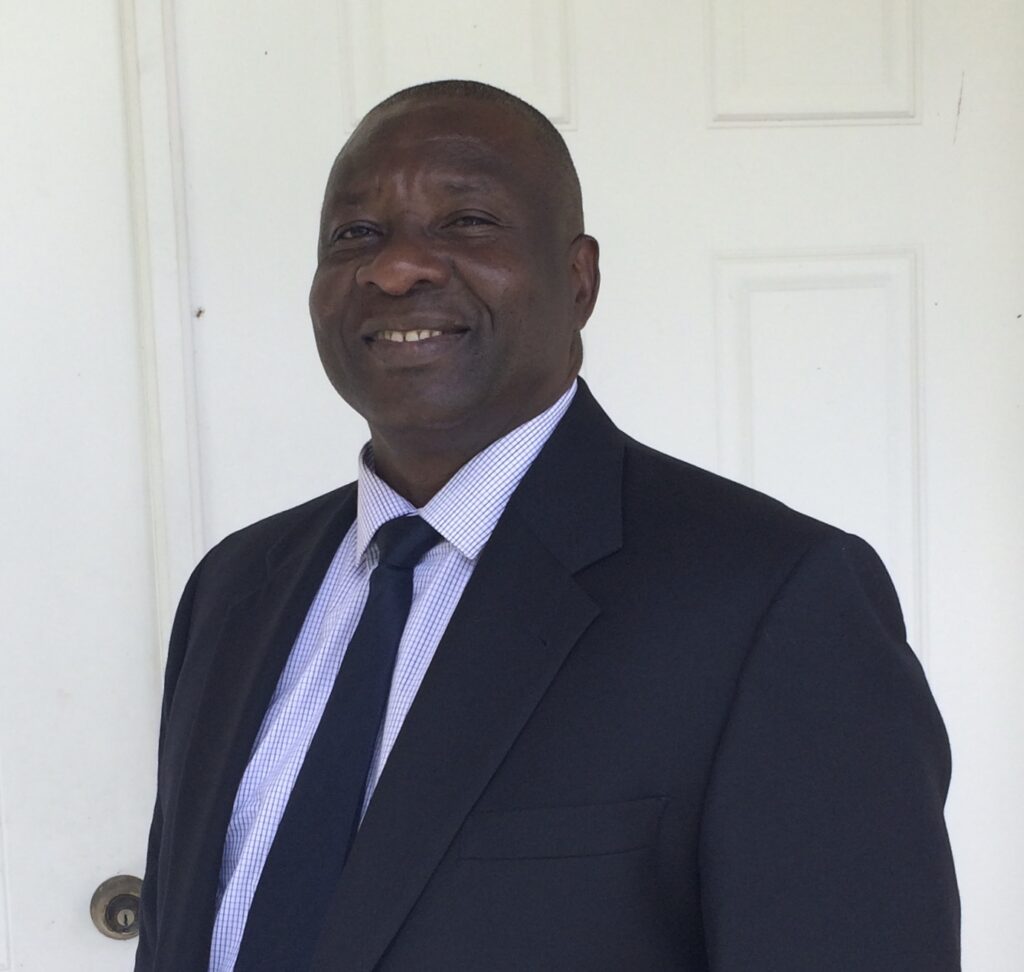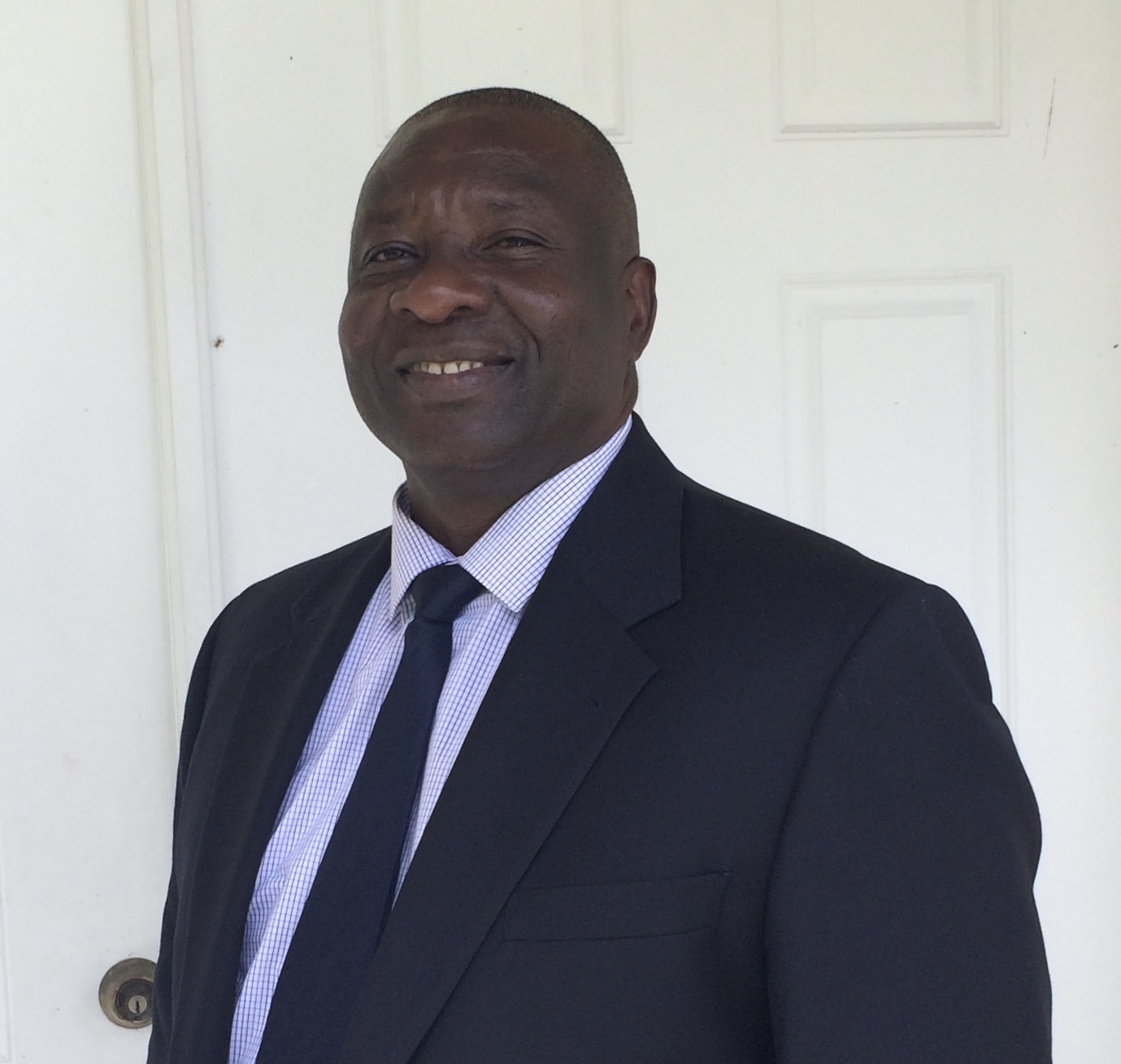 Sinclaire's professional experience spans throughout various industries and disciplines. It also expands from small businesses to large nonprofits, including in that range are academic settings, churches, mental health center, community-based agencies, schools and universities. Sinclaire has served in Leadership positions for various nonprofits for several years. 
He received a bachelor's degree from Southern Wesleyan University and a master's degree in Business Administration (MBA) from St. Thomas University. He is also certified as a Professional Life Coach. 
His leadership experience has helped organizations developed a cutting edge in production and organization efficiency. In academics, he has enabled students to develop their competency in Science and Mathematics. He has also written curriculums in Mathematics and Leadership. He is currently writing a book on the Role of Nonprofits in Rural Communities. 
Sinclaire has consulted with several organizations in developing a strategy for employee retention. He has coached employees on how they can fulfill their true potential in life. 
Currently, Sinclaire serves as Vice President of Operations for One by One Leadership Foundation of Southwest Florida – an organization works to empower youth to become leaders in their communities by adopting a Service-Learning philosophy through its programs. He is also Interim Executive Director of Florida Dreamcatchers – a mentoring program that helps students build resiliency and learn the critical skills they need to become successful in the future. 
Sinclaire also serves in a variety of Leadership roles on several nonprofits Boards, including Vice Chair of a Statewide Board. He was the recipient of Outstanding Young Man of America award, and served as president of his local Rotary Club.
Summary of Skills:
• Ability to cultivate, build and strengthen partnerships with diverse group of people
• Strong interpersonal skills, excellent customer service skills
• Excellent verbal and written communication skills
• Strong organizational skills
• Ability to look at numbers, trends, and data and come to conclusions based on findings
• Possess proficiency with Microsoft Office and data bases
Education and Certifications:
Certificate – Business Leadership 2019
National Institute of Leadership

Certificate – Professional Life Coach 2016
Life Coach Institute of Orange County
Certificate – Business Entrepreneurship 2004
University of Florida (Extension), Naples FL
MBA – Business Management 1990
St. Thomas University, Miami FL
BA – Psychology (with Honors) 1985
Additional Course work in Mathematics & Bio. Science
Southern Wesleyan University, Central, SC