Swap Burning Out For a Fire Within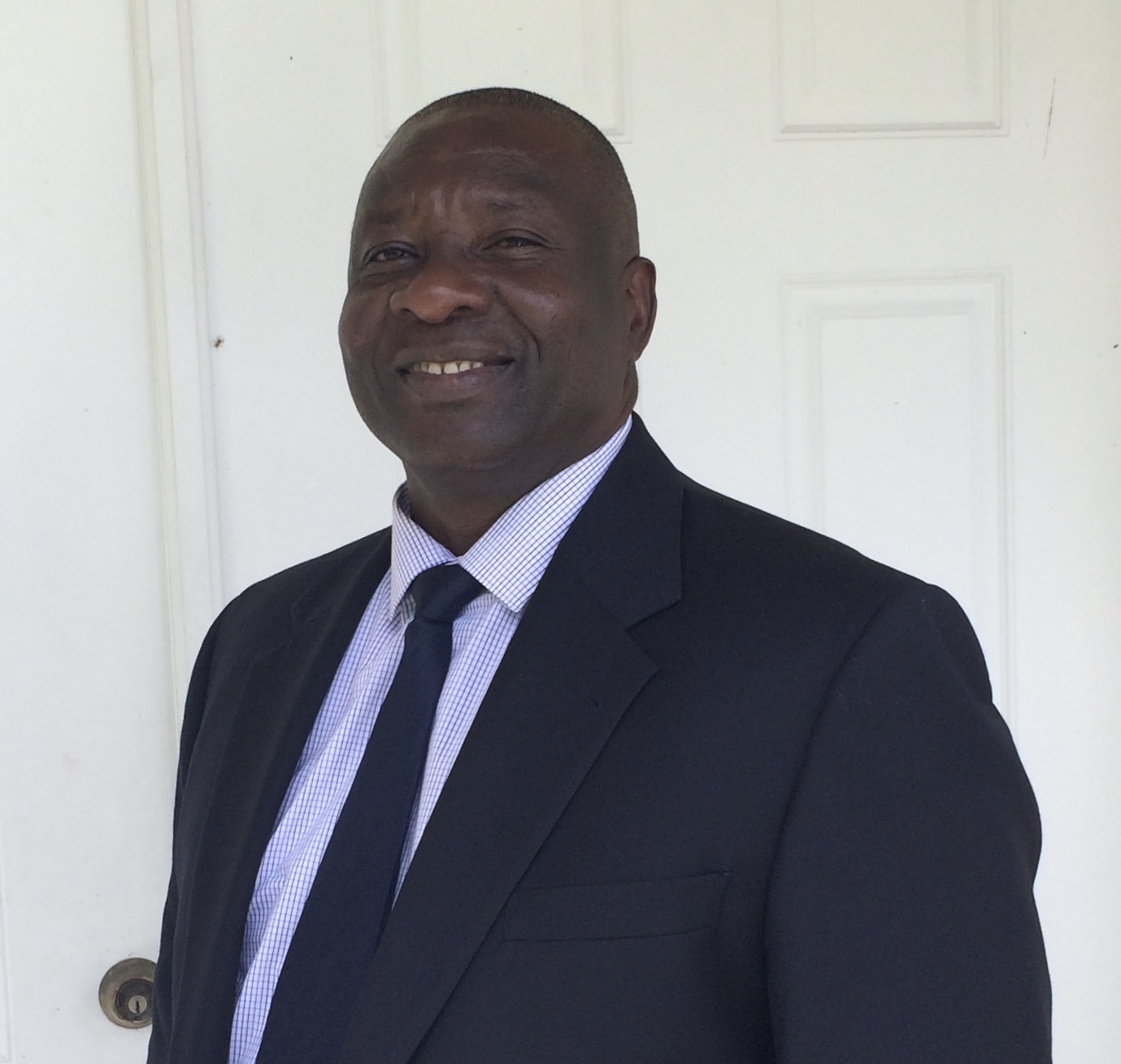 Bringing your company and those that are in it to the next level is what I do best. Hello, I am Sinclair Williams. I work with companies to help them perform at levels they never thought possible. Through training and coaching on a management level as well as an individual level, I can bring out the very best in each person to make the combined effort rise above the rest. I have done this for so many small businesses, large non-profits, and for individuals themselves. If you feel that your company or even your personal life is lacking the luster that you need to excel in life, you need to find someone to coach you.
"Change Your Perspective"
"Change Your Story/Narrative"
Getting a personal or business coach is the first step in admitting you need help. You know what direction you want to go in, you know the next step or level but you don't exactly know how to get there. I will help you build confidence and the know-how to get you to that next level. This happens within and it happens with how the people in your organization think. Sometimes we need a little help in our thinking process. The next level is possible and it is possible to get to the level beyond that with the right business coaching. Give me a call and let's get started on making your dreams reality.